Freelance fintech copywriter for hire
About
Take that, Google!
But my ability to bang out keywords with nonchalance isn't the (only) reason you should pick me from the thousands of other brilliant copywriters there are out there (not that I'm counting, numbers aren't my thing).
Promise.
Why hire me as your fintech copywriter?
Effortless onboarding

I've worked in financial services for 15+ years — as a solicitor and compliance officer (the dark side, I know!), and as a copywriter. 

That means I can hit the ground running. You don't need to spend valuable time teaching me the basics, or worry I won't understand nuances, complexities, or compliance implications.

Proven track record

This article about the UK's 2019/20 tax bands I wrote for MileIQ outranked HMRC's page on the topic. And this landing page helped Frost go from 0 to 10,000 subscribers in 6 months.

Can I guarantee you the same results? No. But with consistent effort and dedication, I can definitely help you improve.

Ruthless efficiency

I've honed my process to make it as easy and effortless as possible for everyone involved. 

I spend a lot of time understanding your requirements up front, so my first draft is as close to the mark as it can be. Plus, I'm easy to work with, deadlines are my religion, and I take pride in always meeting high standards.
André has that rare ability to rapidly grasp super-technical topics and concepts — while the rest of us are still scratching our heads

You can tell every sentence he sends over has been carefully scrutinised and chiselled. Every word counts. And on top of all this, he is extremely reliable, organised, and easy to work with.

Our search metrics have increased enormously

We ran a report which showed UK visibility has increased more than eightfold and outstripped our nearest competitor by a factor of ten, having started well behind them. I would just like to thank you for your contribution to this as you are writing the content which is driving the traffic.

André is head and shoulders above other writers we've worked with 

He's written a large amount of content for our website, all delivered on time and to a high standard... I can't recommend working with him highly enough.
From copycat to copy cat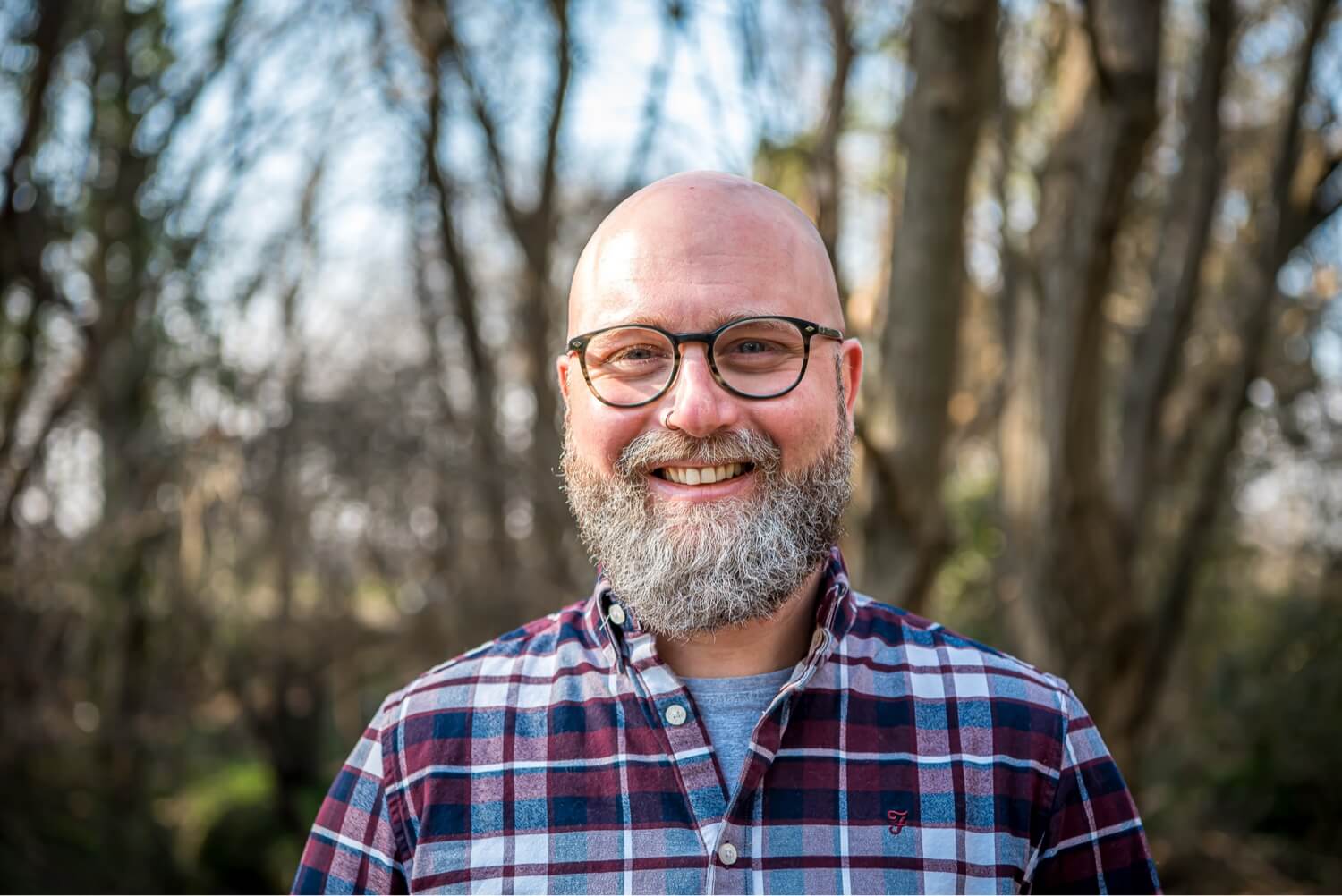 Growing up, most of my mates spent their free time playing Sensible Soccer on the Amiga, kicking a ball around, or watching inappropriately violent Japanese cartoons on the telly.
Me? In between 'tattooing' my arms with a green Stabilo pen and air-guitaring on broomsticks, I was copying out Enid Blyton stories by hand. For fun. 
By age 12, I'd graduated to writing my own stuff. But, several short stories and a terrible novel later, life got in the way. I shelved my writing ambitions for a more 'practical' — and, I thought, more exciting — career as a solicitor. 
Little did I know...
Being a solicitor isn't at all what it looks like on TV. There are no surprise witnesses. And nobody breaks down and confesses on the stand like they do on Matlock. 
It does involve a lot of writing, though. And it didn't take long for me to realise I preferred it to the lawyering. 
So, in 2015, I said 'Fuck it.' I hung up my tie, ditched the razor, and became a full-time copywriter. And seven years, three awards, and dozens of successful projects later, here I am.